Basic Flying-fox and Microbat Training
This all-day Basic Bat Course will give members an introduction to the care, rehabilitation and release of injured, sick and orphaned flying-foxes and microbats.
Topics will include:
Basic anatomy
Bat identification
Licence and legislation
Equipment for caring
Why animals come into care
Rescue
Handling
Housing
Diet
Basic first aid
Zoonoses
Release
Care of orphans
Vaccination requirements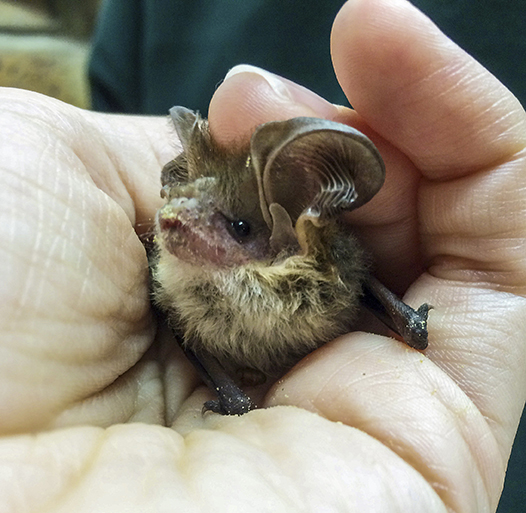 Advanced Flying-fox Training
This training is to build on basic bat care. It will only cover flying-fox care and is only available to those that have attended the basic course or are current bat carers.
Topics will include:
Common intake reasons
Chain of care
Animal assessment
Treatment/care stages
Common injuries/illnesses & treatment
Extreme weather events
A carers manual will be provided after this course.
The Extreme Weather Event plan will be provided on completion of Advanced Flying-fox Training.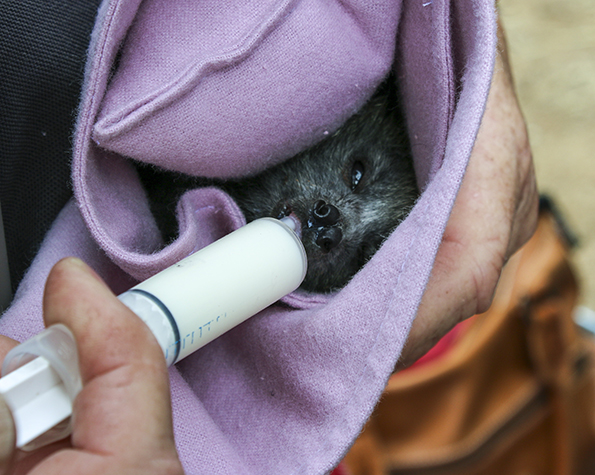 Please note: Only ACT Wildlife members who have a current rabies vaccination may rescue, transport or care for bats.