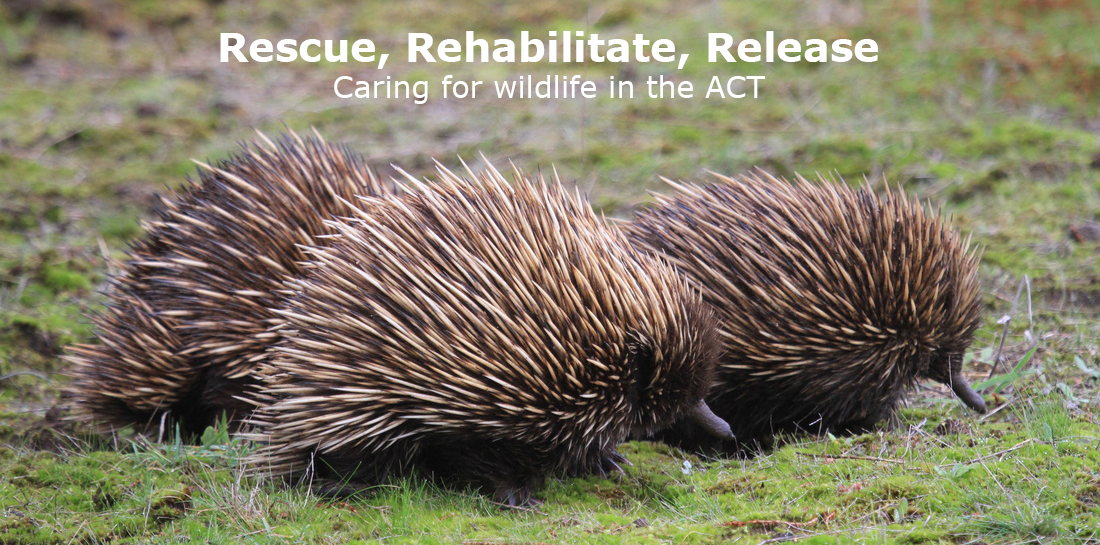 Photograph by Peter Hammond
Top shots from our wildlife carers
Over the month of June we're featuring photos of wombats taken by our wonderful wildlife carers. These were shared  for our 2023 calendar. Keep an eye out for next year's calendar coming out later this year.
Help out and save at tax time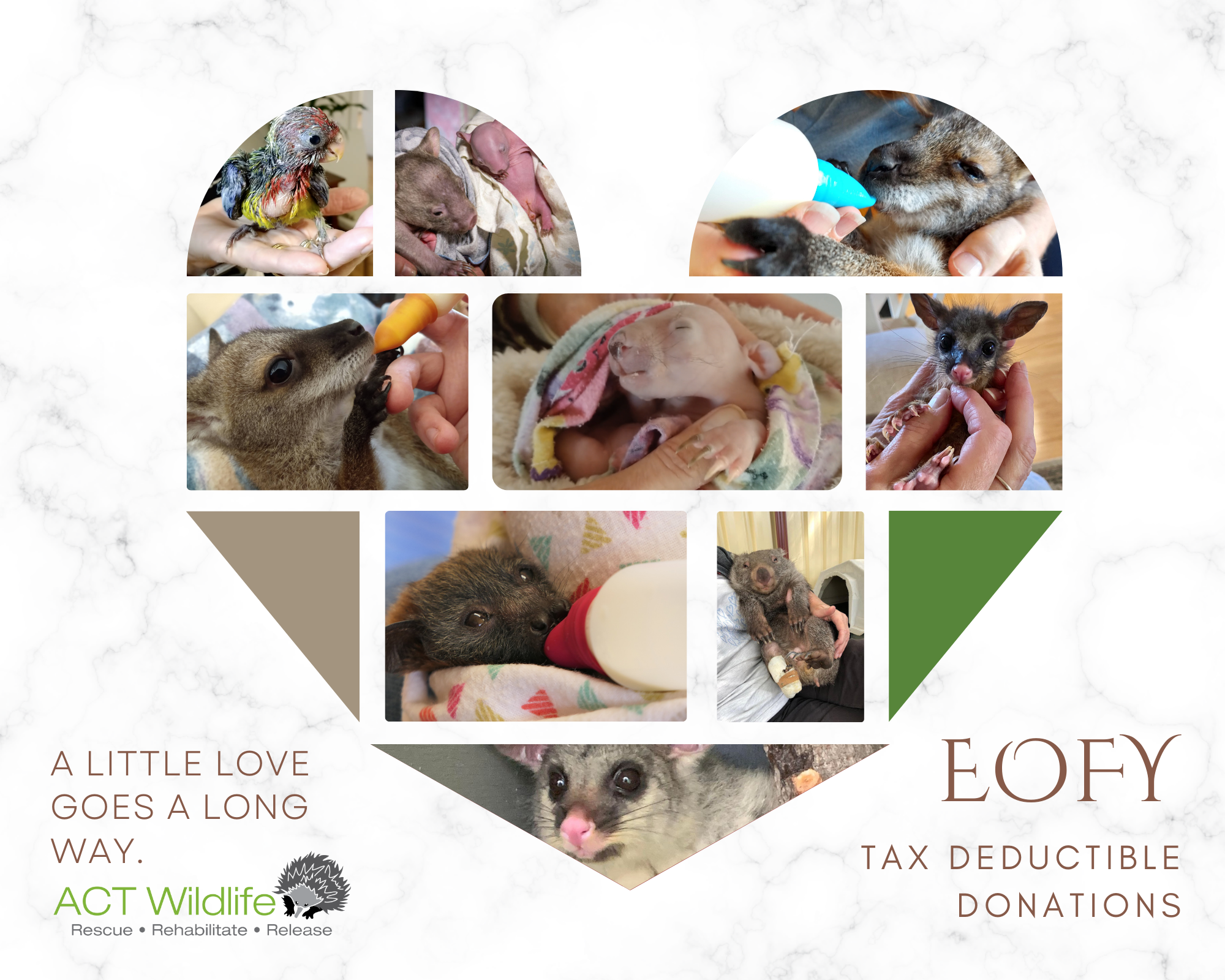 Been thinking about helping rescue and rehabilitate our precious wildlife?
With the end of financial year rapidly approaching, now's a great time to make a tax-deductible donation.
It's expensive to feed, house and medicate animals in our care. It doesn't matter how much you donate. It all makes a difference.
Donations over $2 are tax deductible.
World Environment Day is celebrated annually on June 5 to encourage awareness and action for the protection of the environment.
One thing we can all do is rally to protect habitat for our wildlife. Often wildlife comes into our care because their habitat is compromised.
You can help by volunteering with ACT Wildlife.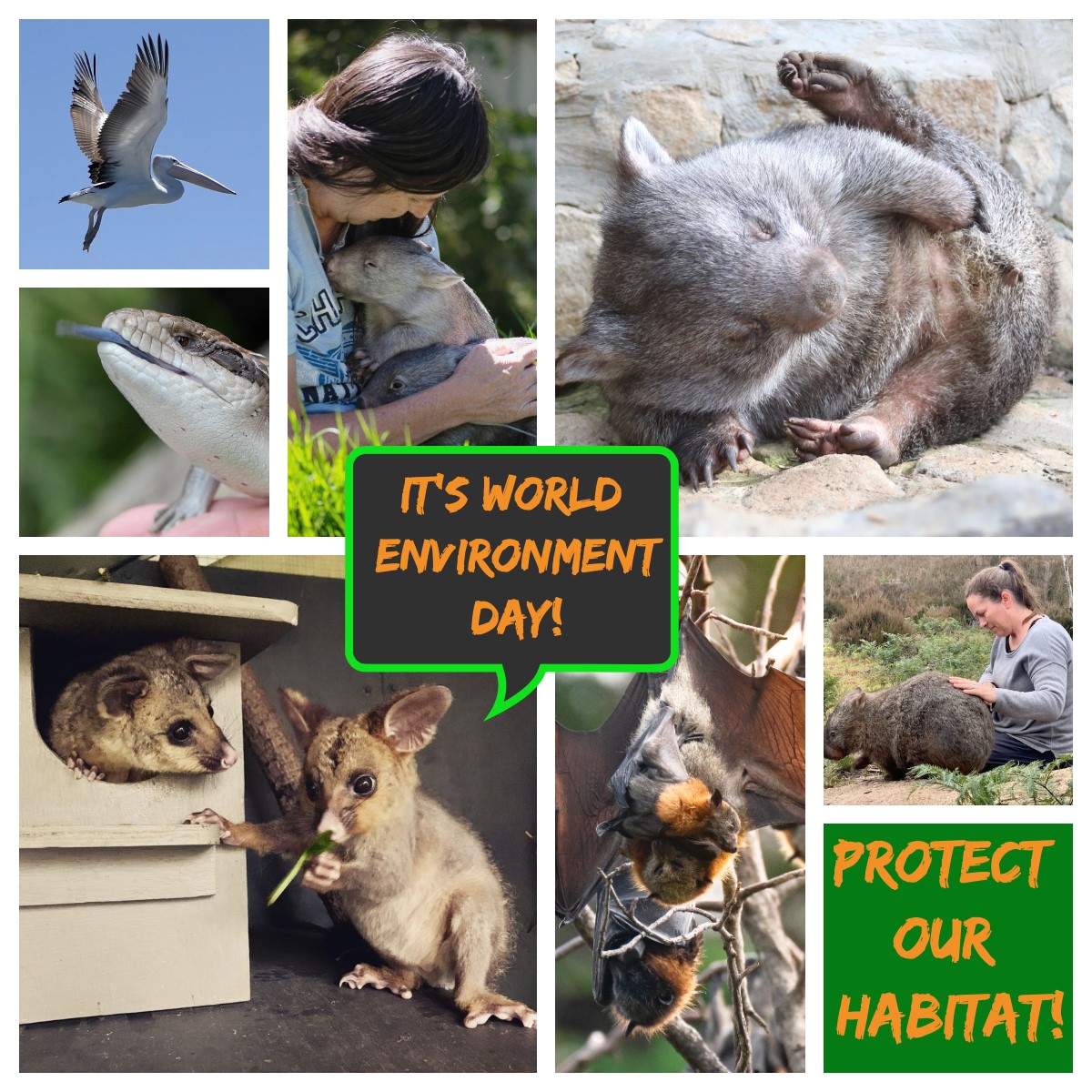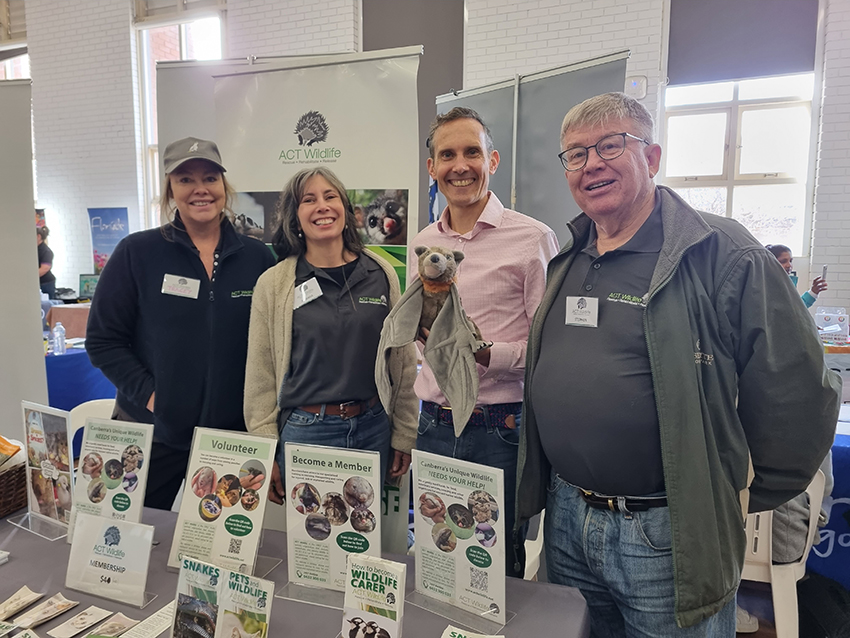 ACT Wildlife volunteers Tracy, Amanda, Steve with Andrew Leigh MLA.
Local events
During May, ACT Wildlife held booths at 2 events.
Volunteers Expo
The Volunteers Expo was held on 20 May at Campbell High School. It was attended by many members of the public wanting to know how they can volunteer.
The event was opened by Aunty Violet Sheridan – Ngunnawal Elder, Andrew Leigh, MP, Assistant Minister for Competition, Charities and Treasury and Robyn Hendry Chair of Volunteering ACT Board.
Million Paws Walk
The Million Paws Walk was held on 28 May. There was steady stream of dog owners who visited our booth keen to know more of what we do.
A huge thank you to all those who gave up their time to volunteer at both booths.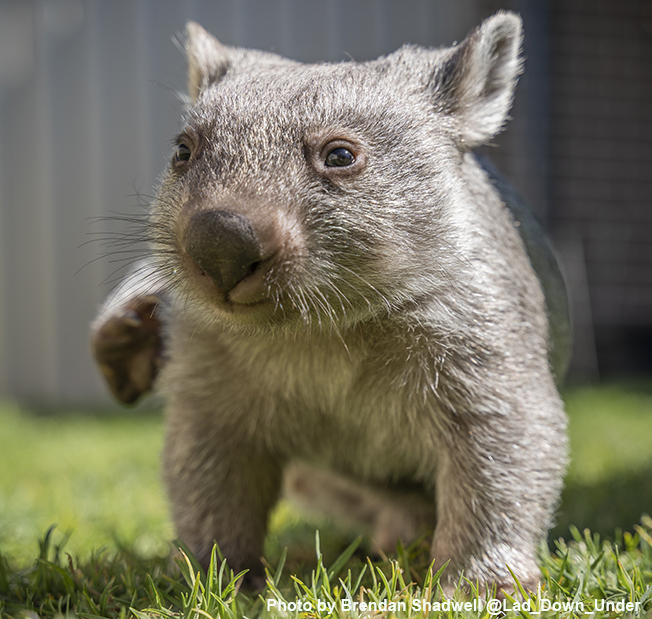 We are Canberra's only multi-species wildlife care group in the ACT that rescues, rehabilitates and releases native animals. As a not-for-profit and charity we rely on donations to support the work of our volunteers.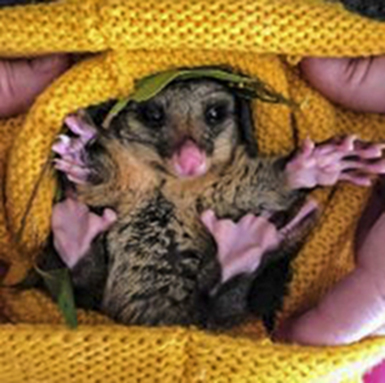 Volunteers are our backbone. We welcome you to help in all aspects of rescue and care of the common species in the ACT including behind the scenes work. Training is provided.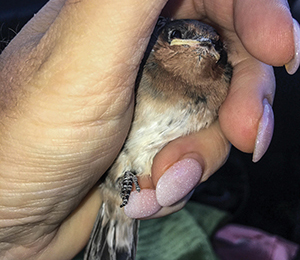 Call our 24/7 Hotline
0432 300 033
Gently place the animal in a box with a towel or cloth and keep it warm and quiet. If you are unable to contain the animal, please stay near it and call our hotline with directions for rescue.
FLEDGLING BIRDS DO NOT ALWAYS NEED RESCUING
Baby birds come out of their nests and cannot fly well for a few days. They are attended to by their parents during this time. Please watch from a distance and if you do not see parents then they may need to be rescued. This is usually not necessary. Call if you want to report an 'abandoned' magpie or bird – 0432 300 033
KEEP YOUR FELINE FRIEND INSIDE
You can love your cat and wildlife too.  Under the ACT government's plan, all new cats obtained by owners after July 1, 2022 will have to be contained, regardless of which suburb they live in.
PLEASE DO NOT FEED BIRDS
Birds, especially magpies are abundant in the ACT. They frequent places where people eat and because people feed them they begin to rely on this (inappropriate) food and demand it.
BIRD NETTING DANGERS
With fruit ripening on trees inappropriate netting traps birds and flying foxes. Netting should have holes that you cannot put your little finger through and be stretched on a frame away from the branches. This means that birds and flying foxes can land and take off from the netting. Otherwise they get hopelessly caught up in loose, sloppy nets. Protecting Wildlife Netting Brochure: Flying foxes should not be touched because of the danger of Lyssavirus, a fatal disease unless you are vaccinated. If you should be bitten or scratched you should attend the hospital emergency clinic immediately and leave rescue of the animal to vaccinated carers with ACT Wildlife.
PRIMARY AND SECONDARY POISONING
Poisons used to kill rats and mice are threatening wildlife and their environment. They are also a threat to children and pets with consequences that can lead to death. Read the full document here outlining the dangers and how to reduce the risk.
Meet Delvene, a blue tongue lizard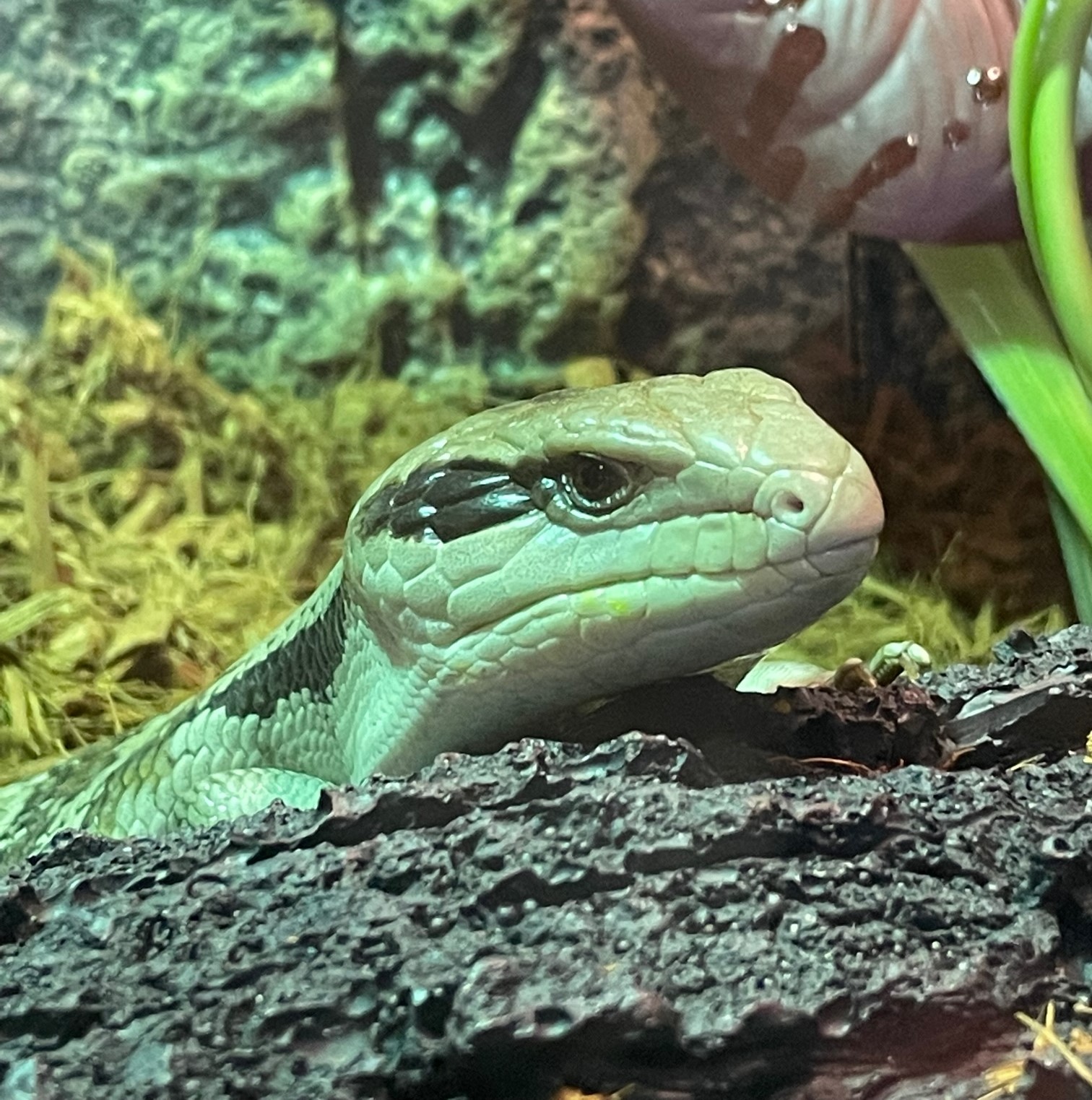 Delvene was brought to us after being hit by a car earlier this year which crushed her tail. Her now stumpy tail is healing well but she wasn't ready to be released before winter.
Delvene is obsessed with snails but isn't so keen on veggies and salad. Hiding them in her favourite food usually does the trick though.
Interested in becoming a reptile carer?