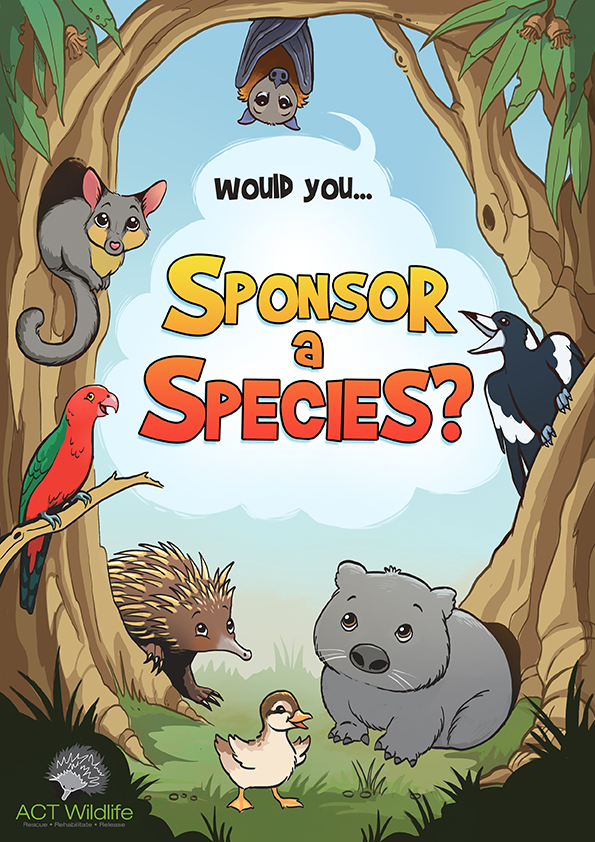 ACT Wildlife is Canberra's only wildlife care group. As a volunteer organisation, our ability to provide expert care heavily relies on donations from you, the public. Without your support, we would not be able to provide housing, food, transport, and medicine to the hundreds of native animals that come through our door each year.
We need your help!
We are excited to invite you to Sponsor a Species! The Sponsor a Species initiative allows you make small, monthly donations that will go towards purchasing essential supplies for one of five species in our care.
Step 1: There are five different species to choose from.
If you can't decide, you can sponsor more than one or all five!
Step 2: There are three levels of sponsorship to choose from. Any level of sponsorship is greatly appreciated! All donations are processed safely and securely through PayPal.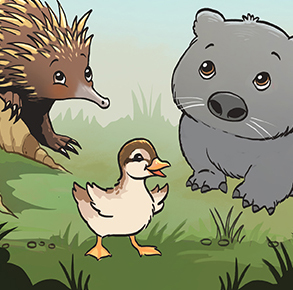 Receive a personalised sponsorship certificate, and a thank you message on our website and Facebook page.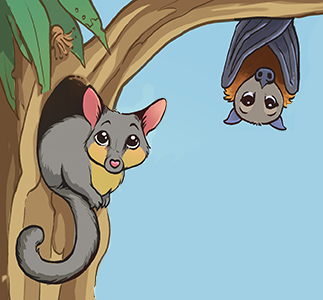 Receive the Fledgling reward, plus a Spring and Autumn species report.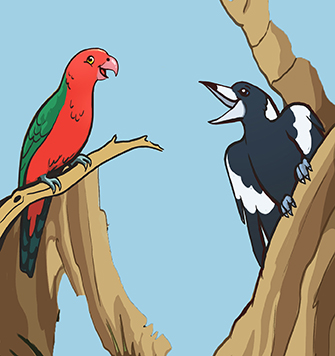 Receive the Fledgling and Wild Thing rewards and be invited to the wildlife talks through the year.
Complete the following form to Sponsor a Species.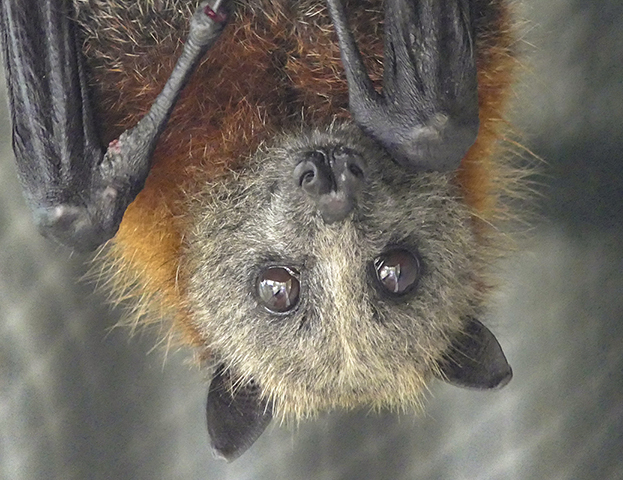 Lisa H, Jake Naggy, Max Hermolin, Elisia Ramsey, Damian Welsh, Andrea Lovie, Paddy Nixon, Nyree Mason, Kelly McGannon, Jennifer Mitchell, Helen Furniss, Teresa Taylor, Louisa Ho Eckart, Amanda Thin-Smith, Evelyn Deena, Pixie Bea, Amanda Eisman, Jo Clay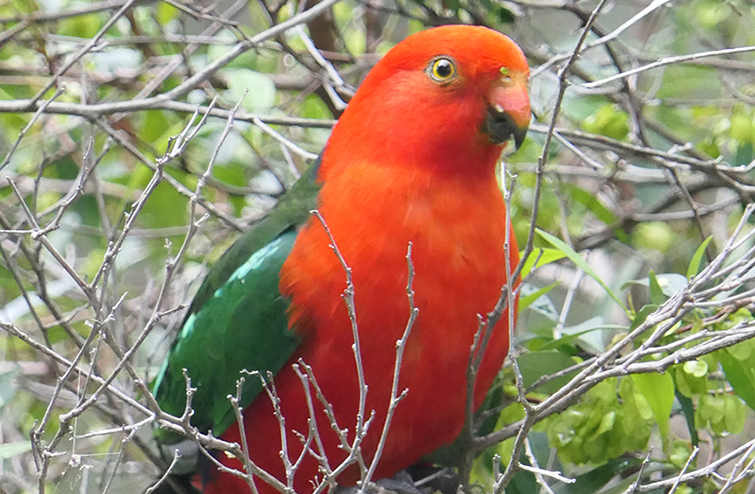 Elli Maher, Patricia Barraclough, Ruby Ishinjerro, Leonie Doyle, Judith Downey, Scott Monson, Kristen Baker, Jeanette Lang, Wendy & Pete, Eileen Wise, Adam Furniss, Jane, Andrew, Tamara Li-Iwanaga, Kellie Finn, Jade Donney, Purrfect Pens, Marnie Gigliotti, Lenny Pelling, Mary-Grace Bingham, Georgia Croker,
Carly Summerell, Ayla Pentikainen, Helen Ward, Leah Brown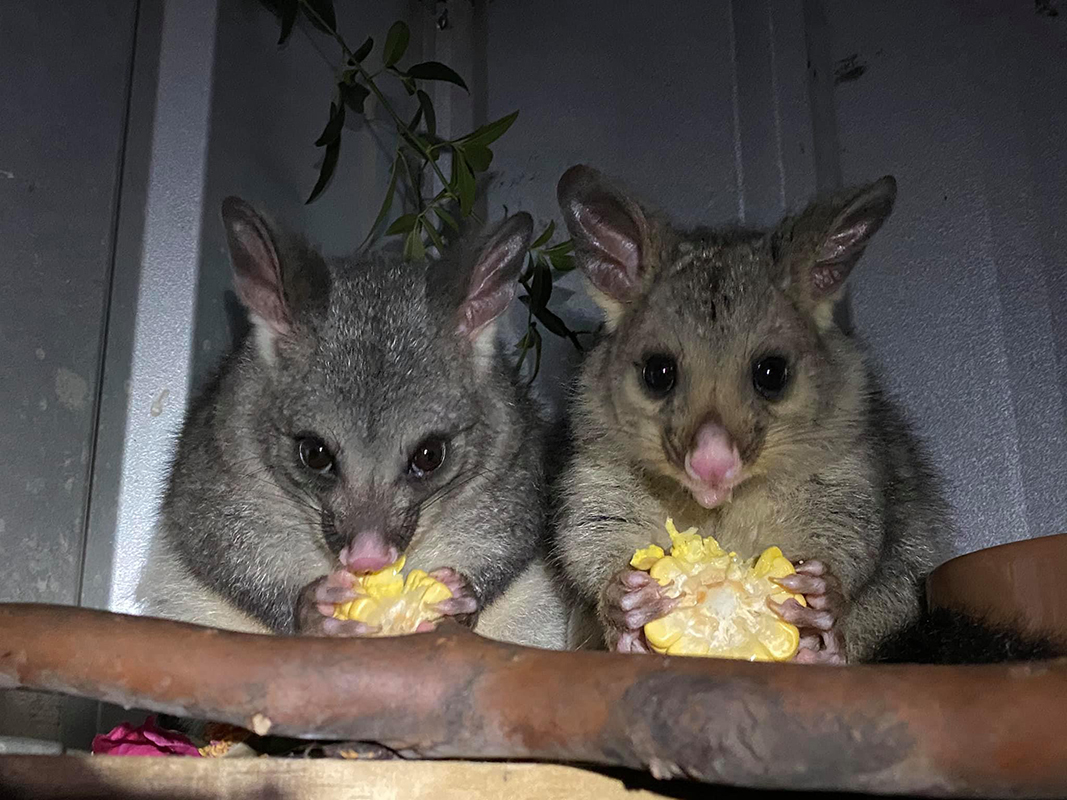 Lucy Maher, Wombat & Poss, Jenae Smith, Ericka Scott, Kyla Wilson, Quynh Anh Do, Trine Hartmann, Paula Barnes, Terri K, Alice Knight, Debra Thomas, Eva Gross,
Tahlea McCready, Haarihona, Kat Francis, Silke and Verena Attenberger, Judith Smith, Satomi Honda, Tracey McNicol, Liz Faul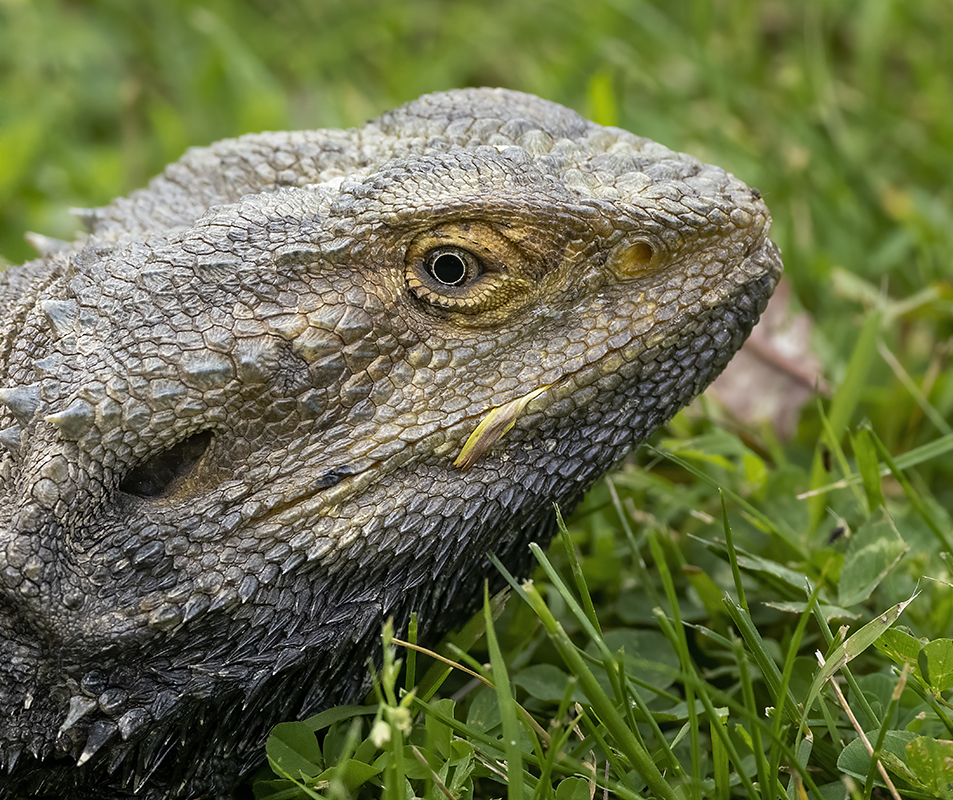 Joshua Crawford, Miah Furniss, Helen Cotter, Penny VDB, Tamara Li-Iwanaga, Ethan Glavonjic, Helen Anderson, Linda A Van Brocklyn, Hange Sloan, Fumiko Sakamoto,
Lewis Harvey, Lev Khromov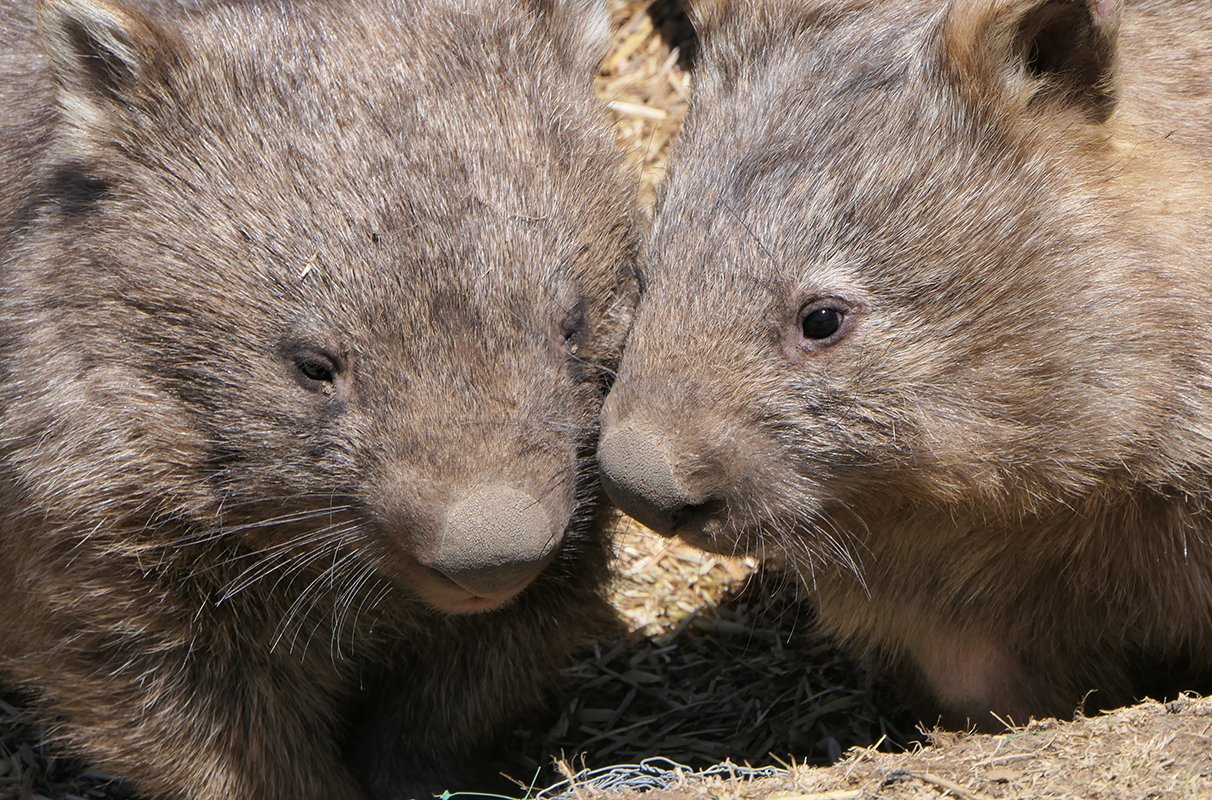 Elli Maher, Patricia Barraclough, Leonie Doyle, Judith Downey, Scott Monson, Jeanette Lang, Wendy & Pete, Eileen Wise, Adam Furniss, Jane, Andrew, Tamara Li-Iwanaga, Kellie Finn, Hendrik Herrmann, Thomas Hartmann, The Molina Family, Aaron Coventry, Kelsey and Brad, Tomoko Honda, Paula Barnes, Dawn Skill, Deb Dalton, Julie Hartley, Christiane Einmahl, Michael Johnson, Katrina Grant, Donna Lantrip, Neil Waterman, Gaelen Gates, Mikhail Pochkaylov, Maksym Perederii, Andrea Sluga, Greg Clewley, Peter Girvan, Naka Kondo, Jaclyn DeHart, Judith Smith, Isabel Brattkull, Alyssa and Liam, Michael Herbst, Lindsey Gilbert, Giula Dari, Jasmina Jonceski, Jessie Mitchell, Jake Sullivan, Yueh-Chen Lee, Sam Harrison, Andrew Lee, Peter Chimicles, Nicola, John Pearson, Austin Toops, Yarralumla Primary School, Jun-Long Wang, Lisa H, Jacob Soll, Gary Wang, Toni Veloni, Stephanie Steele, Bernardine Hartley, Genifer Harrison, Susie Vries, Anthea Berry, Nicole Lawder, Kat Francis, Janet Spellerberg, Tom Freeman, Neil Waterman, Bernd & Alexandra Fahnenschreiber, Anthony Gil, Verena & Silke Attenberger, Philip Marshall, Ziyi Dai, Sarah Murray, Deb Friedrich, Robyn Halbisch, Christoph Klamp, Teddi Tisch, Julie Leaver, Sylvana Bell, Diana Griffiths, Kevin Kenney