This all day Basic Bird Course will give members a basic knowledge and understanding of what is involved in the rescue, rehabilitation and release of injured, sick and orphaned birds.
This course will cover every aspect of caring for birds including, identification, basic anatomy, diet, husbandry, identification of common ailments and injuries, care and release. Orphaned birds will also be discussed in detail. There will be opportunities for practical demonstration with a bird and scenarios for discussion.
As 80% of all wildlife coming into care in the ACT region are birds this course will provide the basics for caring for all rescued wildlife. It is therefore a preference of ACT Wildlife for all new members wanting to care for any wildlife to gain experience in caring for birds and then after an assessment process progress onto caring for other species.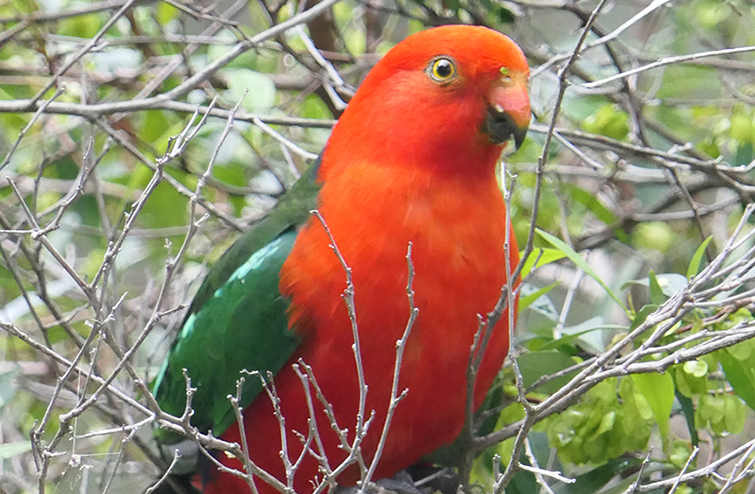 This 2.5 hour course in raising chicks from nestling stage to release is a really good refresher course and great also for beginners.
Topics include:
Essential equipment for caring for chicks
Food and feeding methods
Identification
Housing
Husbandry
Problems
Release
Notes will be provided after the course.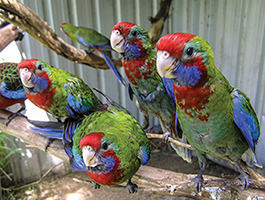 This is an all day course to give you a greater knowledge and understanding of native birds.
Topics include:
Anatomy
Flight
Evolution
Diet
Husbandry
Medications
Identification of common ailments and injuries.
Each stage from rescue to release is discussed. This course is aimed at carers who have had previous experience in caring for birds and have attended the Basic Bird course and gained a good basic knowledge of how to handle and rehabilitate wild birds in captivity.