ABC Radio interview with Clare Wynter
Recently Adrienne Francis, Afternoon Presenter with ABC Canberra Radio, interviewed ACT Wildlife Bat Coordinator, Clare Wynter.
In the ACT there are colonies of Flying Foxes and Microbats which are vital to help maintain our forests. Clare Wynter explains the various roles of Flying Foxes in her interview with Adrienne Francis.
If you find a Flying Fox tangled or injured, DO NOT TOUCH IT. Bats can carry a fatal disease to humans. Call ACT Wildlife for one of our vaccintated carers to come and rescue it. Our phone line is operated 24/7  0432 300 033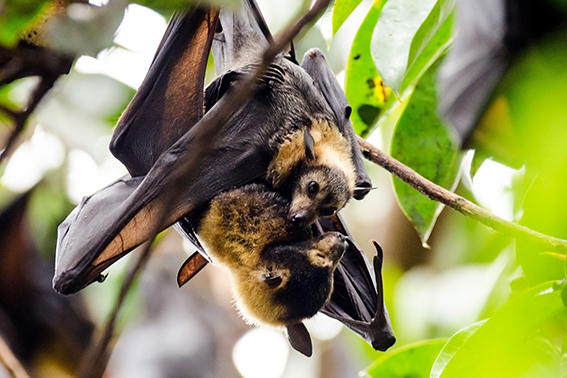 Sonar jamming moths and other wildlife tales
At our recent ACT Wildlife AGM, we were fortunate to have our patron Ian Fraser share some fascinating facts about wildlife we care for. Ian is a well-known naturalist, conservationist and author. Read some highlights from his talk below.
Blue-faced honeyeaters aren't blue
According to Ian, there are no blue pigments in birds. 'Blue' feathers have tiny bubbles in their barbules that reflect blue light and absorb other colours. What we see are actually colourless feathers reflecting blue light to our eyes. The blue-faced honeyeater's blue skin has layers of collagen fibres aligned to give the same effect.
Microbat vs moth arms race
Microbats use sonar to identify the wingbeat frequency of insects and trap them in flight.
But some moths send a burst of clicks at a special frequency to jam the bat's sonar. Others have special fuzzy wings which bats can't detect. Bats in turn have evolved sonar that can detect these fuzzy moths. There's a constant evolutionary arms race between bats and moths.
For more fascinating facts, including the quirks of pelican breeding and reptiles from the dinosaur age, download the full version of Ian's talk [docx 16KB]
We love it when folks want to help wildlife in trouble. But sometimes they're not in trouble, and 'birdnapping' occurs. Have a read to learn about birds, and share share share the word. Thank you!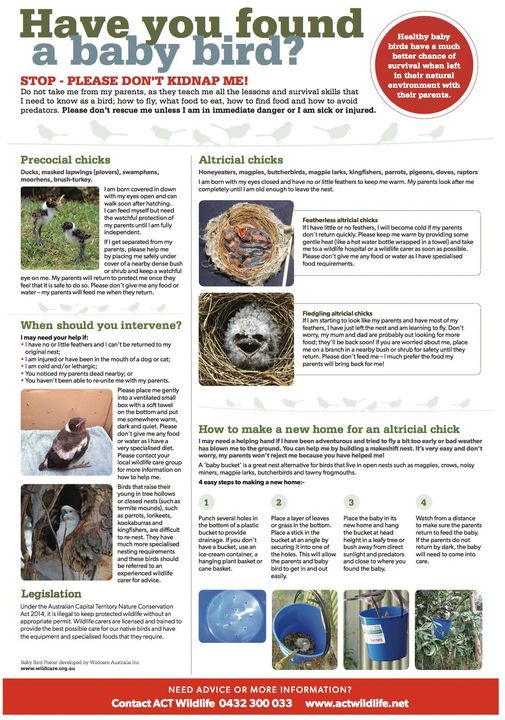 The ABC has reported that due to recent heavy rains, mice and rats have increased in numbers and creating problems. This has resulted in more people buying baits to contain the numbers.
Our wildlife are then susceptible as they will either be attracted themselves to the bait or will consume mice or rats that have consumed the poison.
ACT Wildlife can report that this year we have seen an increase in predatory birds and possums come into care that have been poisoned.
Read the full article here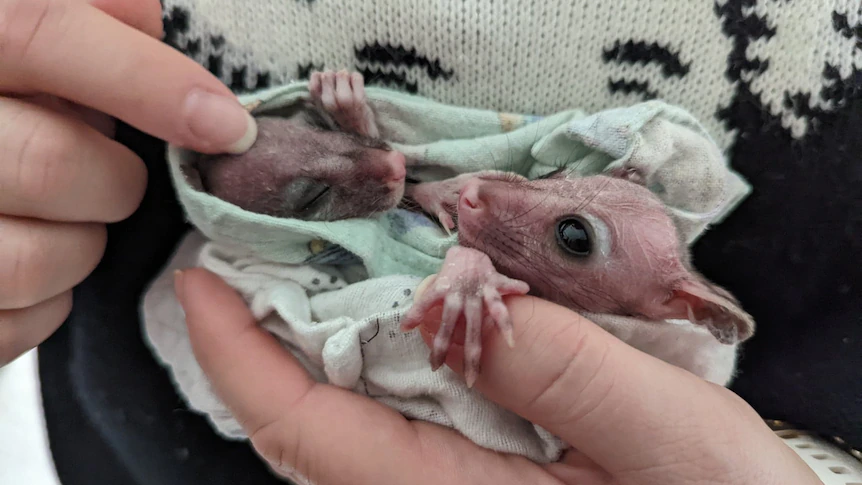 Two joey possums in care whose mothers were poisoned by baits.
A grant from WIRES for $5000 has enabled us to buy rescue equipment kits for our new volunteers. A huge thank you to WIRES for their assistance. The kits contain pouches made by our sewing group, heatpacks from ARC and other items purchased by our amazing Transport Coordinator, Adam.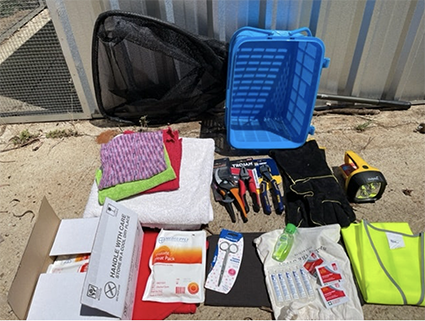 All cats to be contained in ACT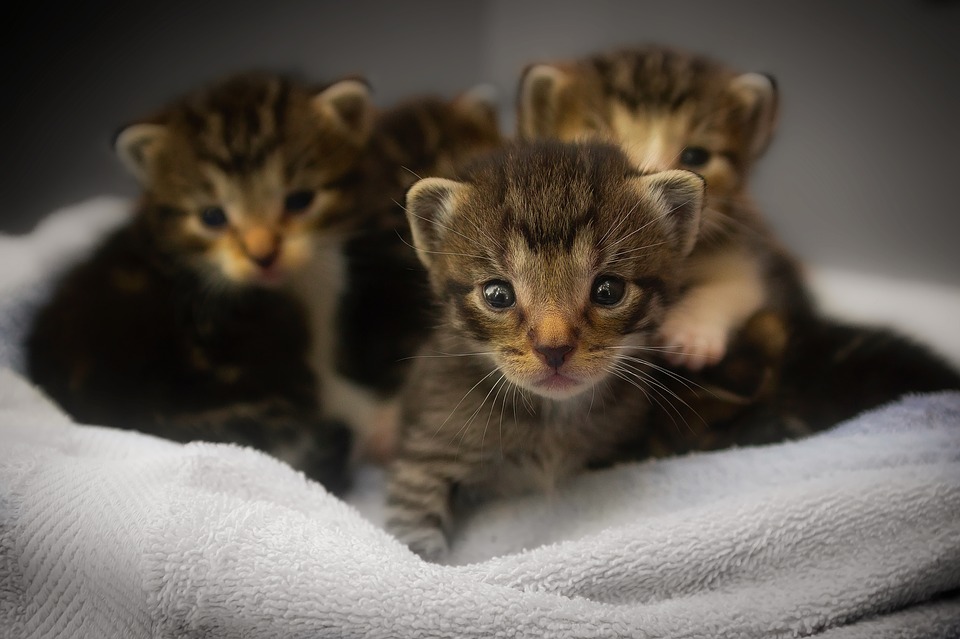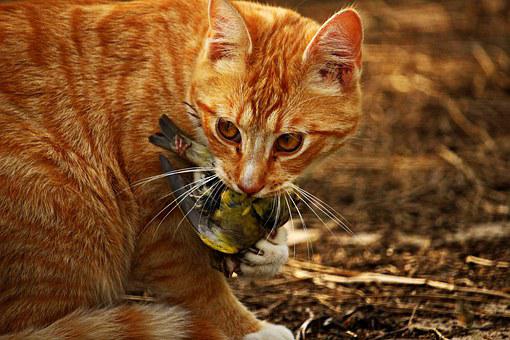 All kittens born after 1 July 2022 must now be contained according to legislation in the ACT. Kittens grow into adult cats whose natural instincts are to kill things that move. They are one of the highest contributors to the decline of native birds so the legislation is a major advancement towards protecting our precious native wildlife.
Please keep your feline friends indoors.
Bird-spotters needed to help bring Gang-gangs back from the brink
Calling all bird enthusiasts. Canberra woodland bird specialist Dr Laura Rayner is calling for help to spot one of the nation's most iconic, yet threatened bird species – the Gang-gang cockatoo. Dr Rayner's research is exploring whether the birds are breeding and she needs the help of citizen scientists to spot and report sightings of the birds overtime. Details can be found at The Riot Act.
What helps rescued wildlife stay alive?