We are grateful for donations towards the work we do caring for native wildlife. 
Tax deductible donations ($2 and over) can be made by Paypal, Credit Card or Direct Credit.
Make a donation
Your donation will assist in providing food, housing and medications for wildlife in care.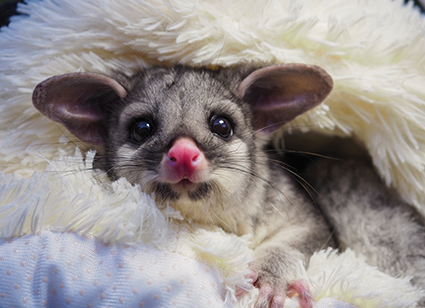 Make a Monthly donation
Your generous monthly donation will assist us to continue rescuing, triaging and rehabilitating native wildlife.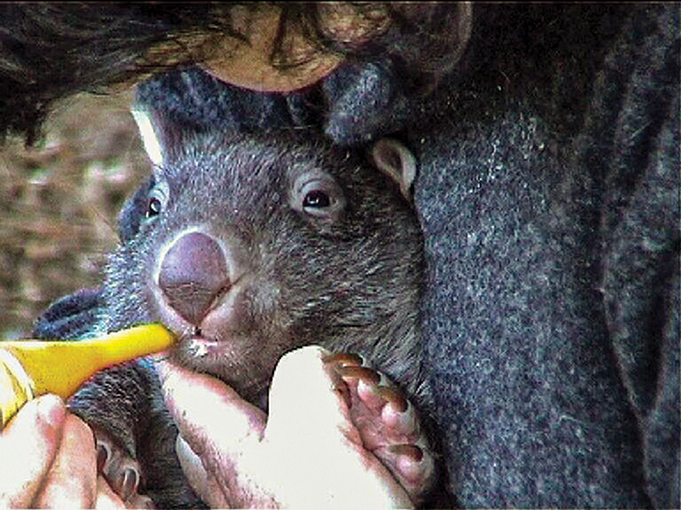 Sponsor a Species
We care for five different species: Bats, Birds, Possums, Reptiles and Wombats. You can sponsor any or all of these species monthly as a Fledgling for $5, a Wild Thing for $10 or a Wildlife Warrior for $15.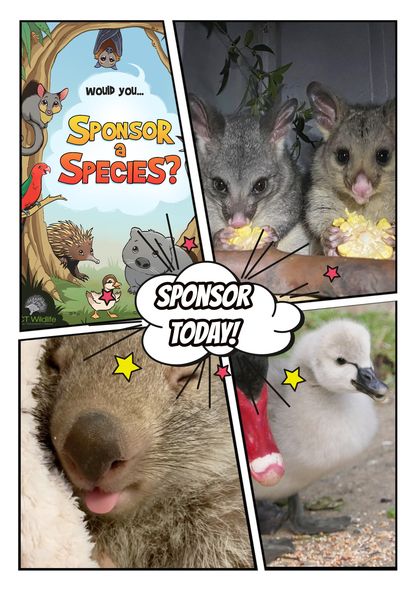 Become a Member
Membership fee is $40 annually. Members receive discounts on training courses, a quarterly newsletter and access to specialist housing and food for wildlife in care.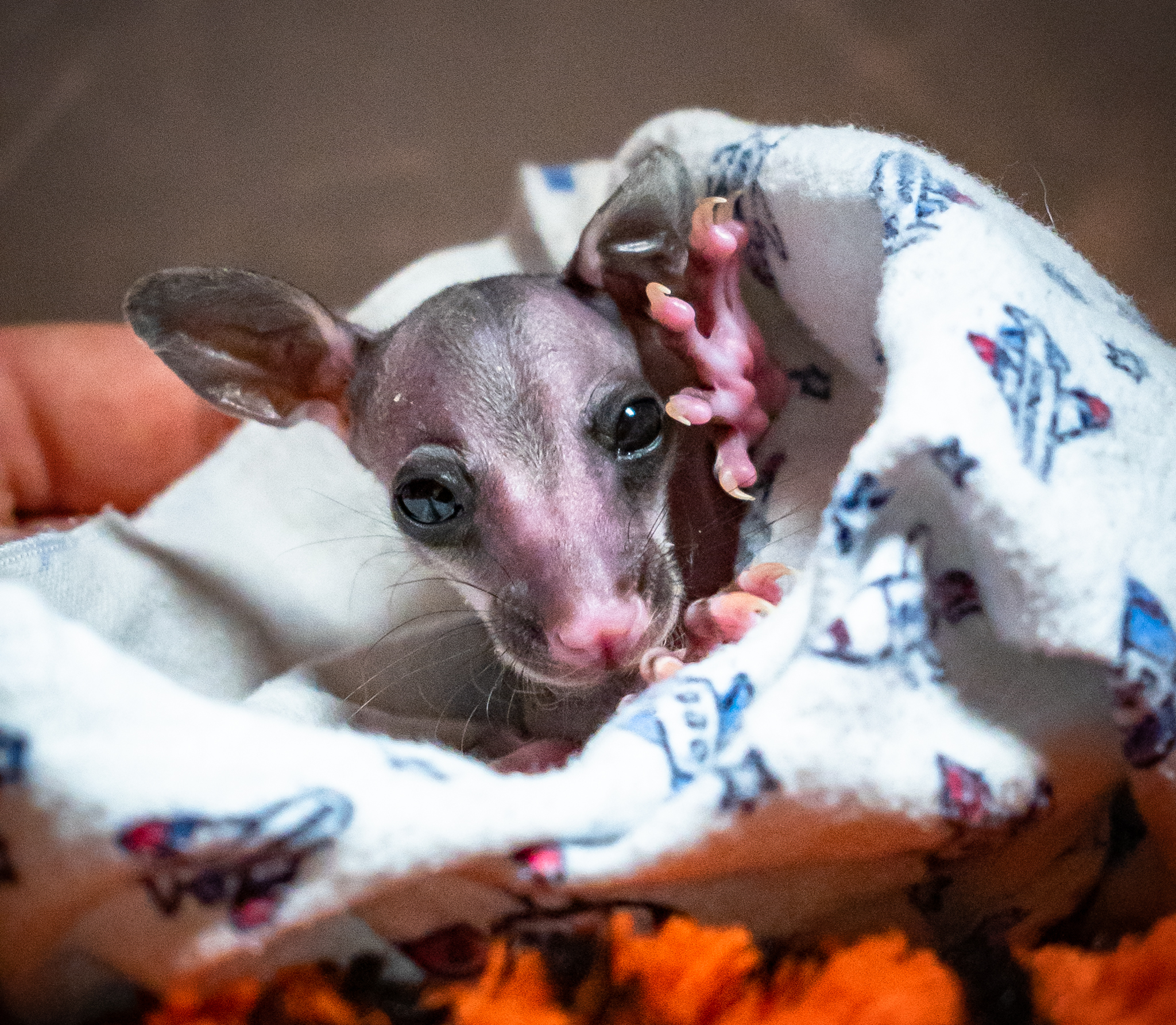 You can be Remembered
Gifts can be donated through wills to remember you or a loved one. Your generosity will continue the work of keeping our precious wildlife protected into the future. Find out more about how to leave a legacy in your will.